Custom Adventure Packages
We love to travel and we want to share our excitement with you. We're passionate about connecting you with local culture to enrich your life with an unforgettable trip.
Personalize your travel experience
We offer semi- inclusive and all-inclusive vacations. Learn about all our experiences
What makes our adventures so awesome?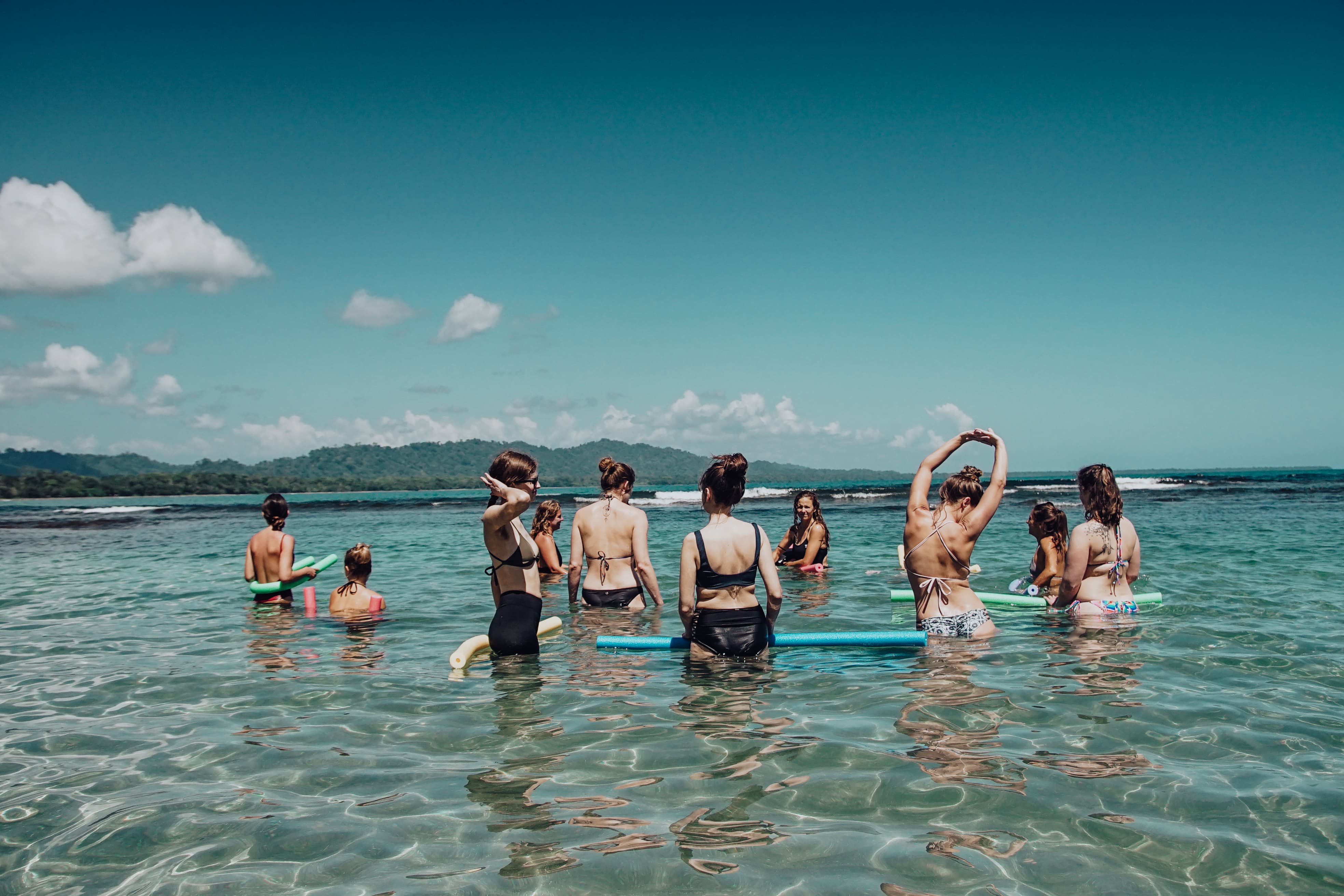 [/dica_divi_carouselitem]
What makes our adventures so awesome?
Authenticity
Tourist traps are not our thing. We believe that seeing a country from the roots creates for a better experience; So we pack our trips with local guides, comfortable transportation and accommodation, delicious food, and epic adventures.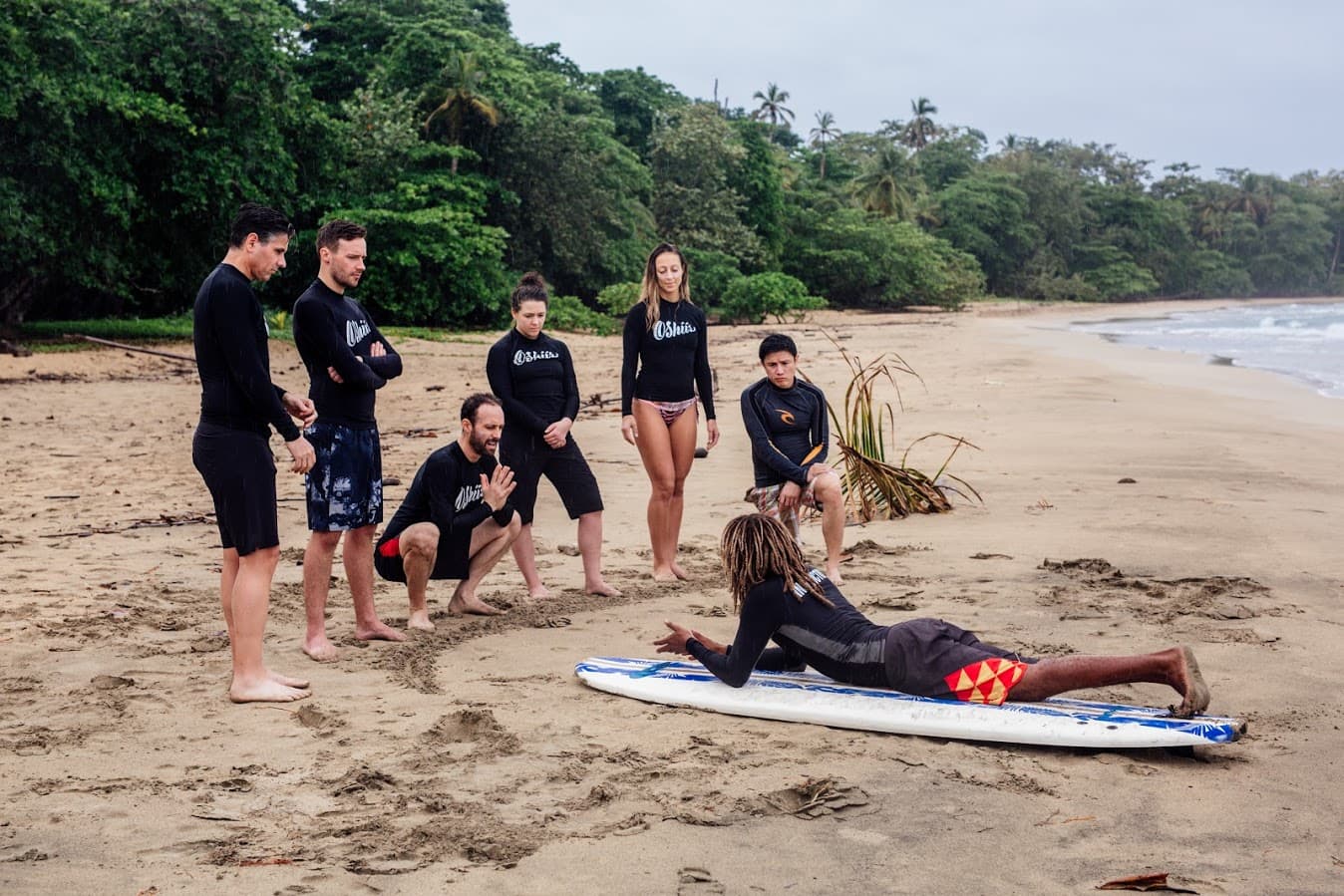 Expert Guides and Instructors
We work with the most talented and experienced locals to help cultivate the perfect experience for you. Whether you are looking to surf, fish, scuba dive or adventure through the remote jungles to one of mother nature's treasures, Oshiis will ensure that you are experiencing every moment to the fullest….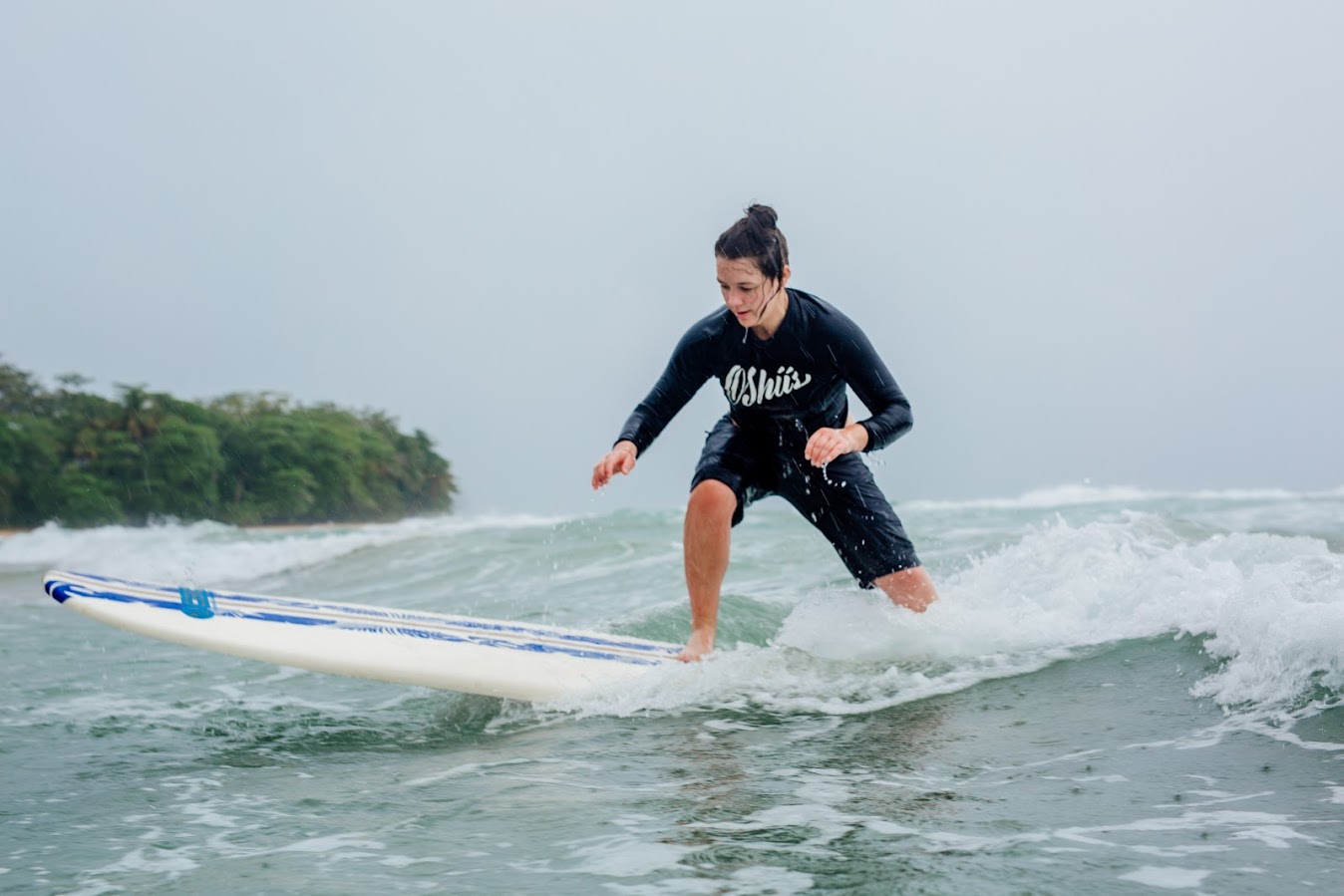 No Experience Needed
Never picked up a board, mat, or paddle? No worries. Our trips are designed to accommodate beginner, intermediate, and advanced  surfers and adventure enthusiast. We pride ourselves in providing safe and inspiring places to learn new things.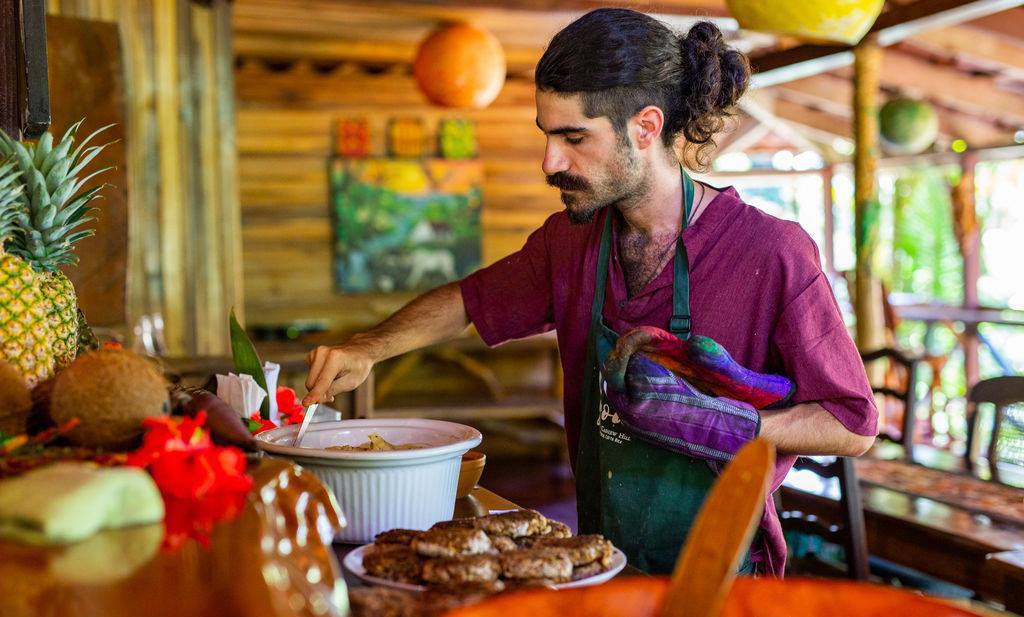 Food
We love food!! We also believe in giving our bodies the proper nourishment after an epic day of activities and adventure. With a combination of local and world cuisine we will give your tastebuds an experience of their own.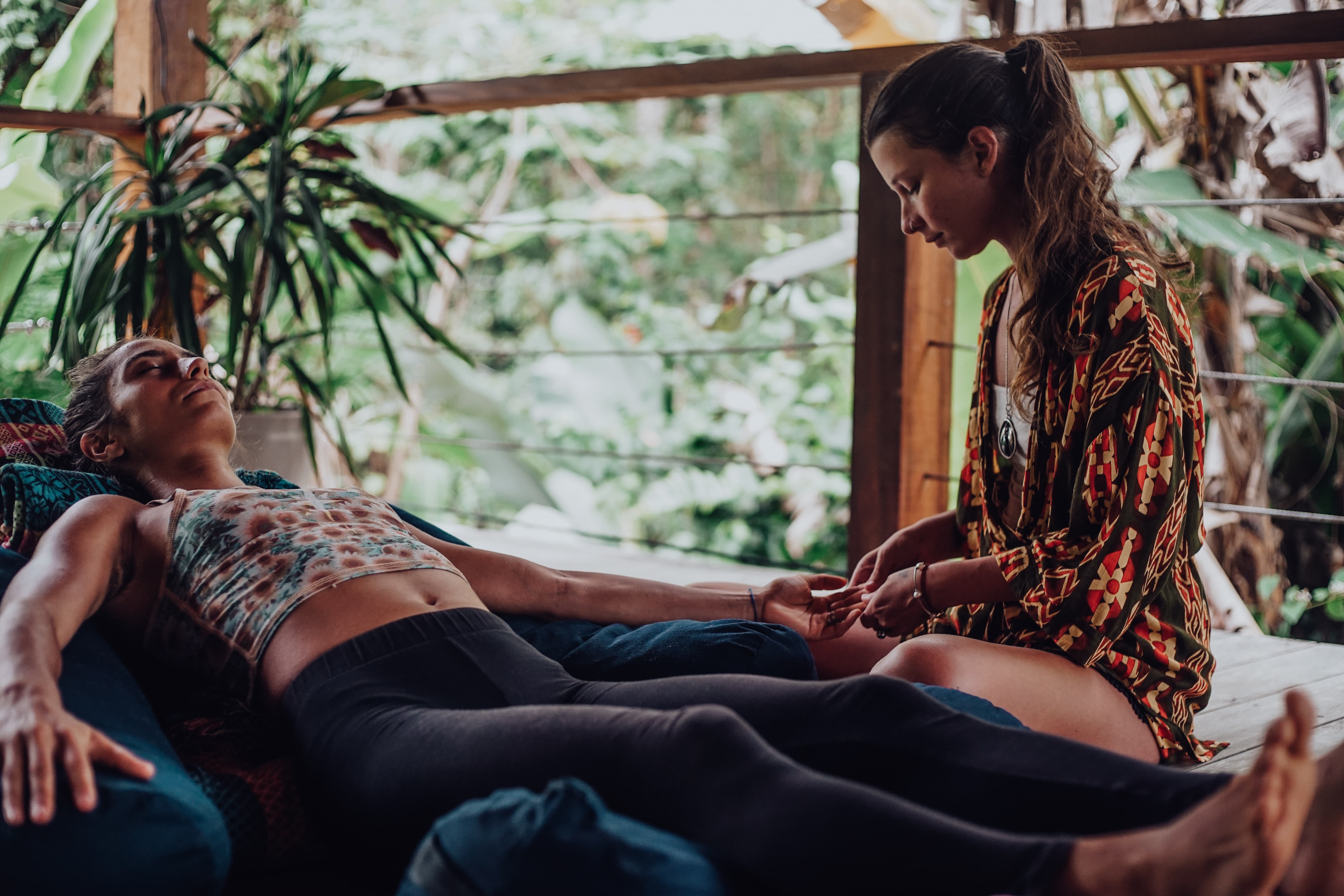 Comfort
When you're done adventuring for the day, you'll be returning to some of the best accommodation available in the area. Beautiful rooms, beach bars, and spas await you.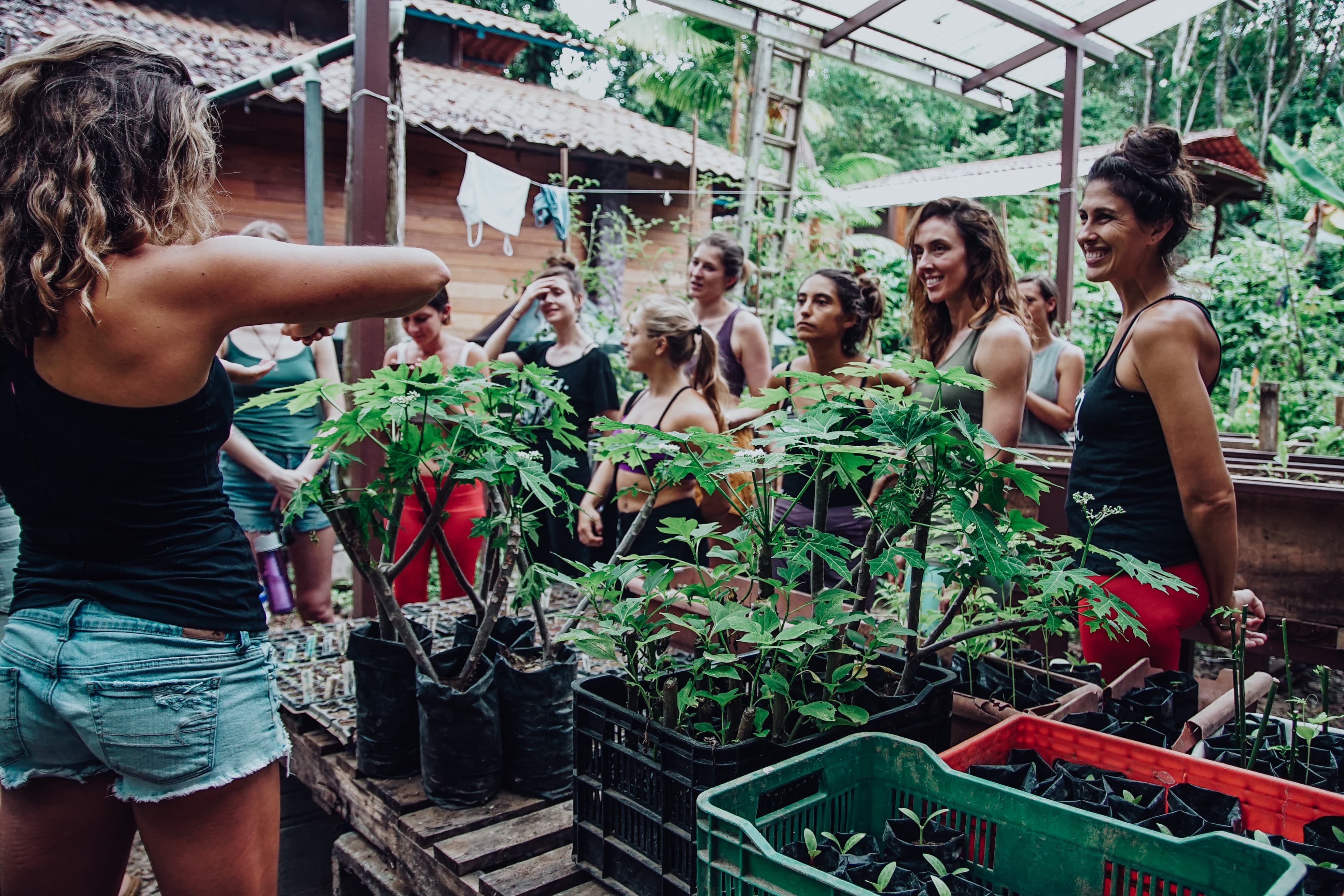 Local Knowledge
Local knowledge is key. Some of us are locals, some of us have been traveling the world our entire lives. This dynamic has allowed us to create a network of incredible people and local businesses that can't wait to welcome you into the family. You will learn in just a few days what we have learned over a lifetime.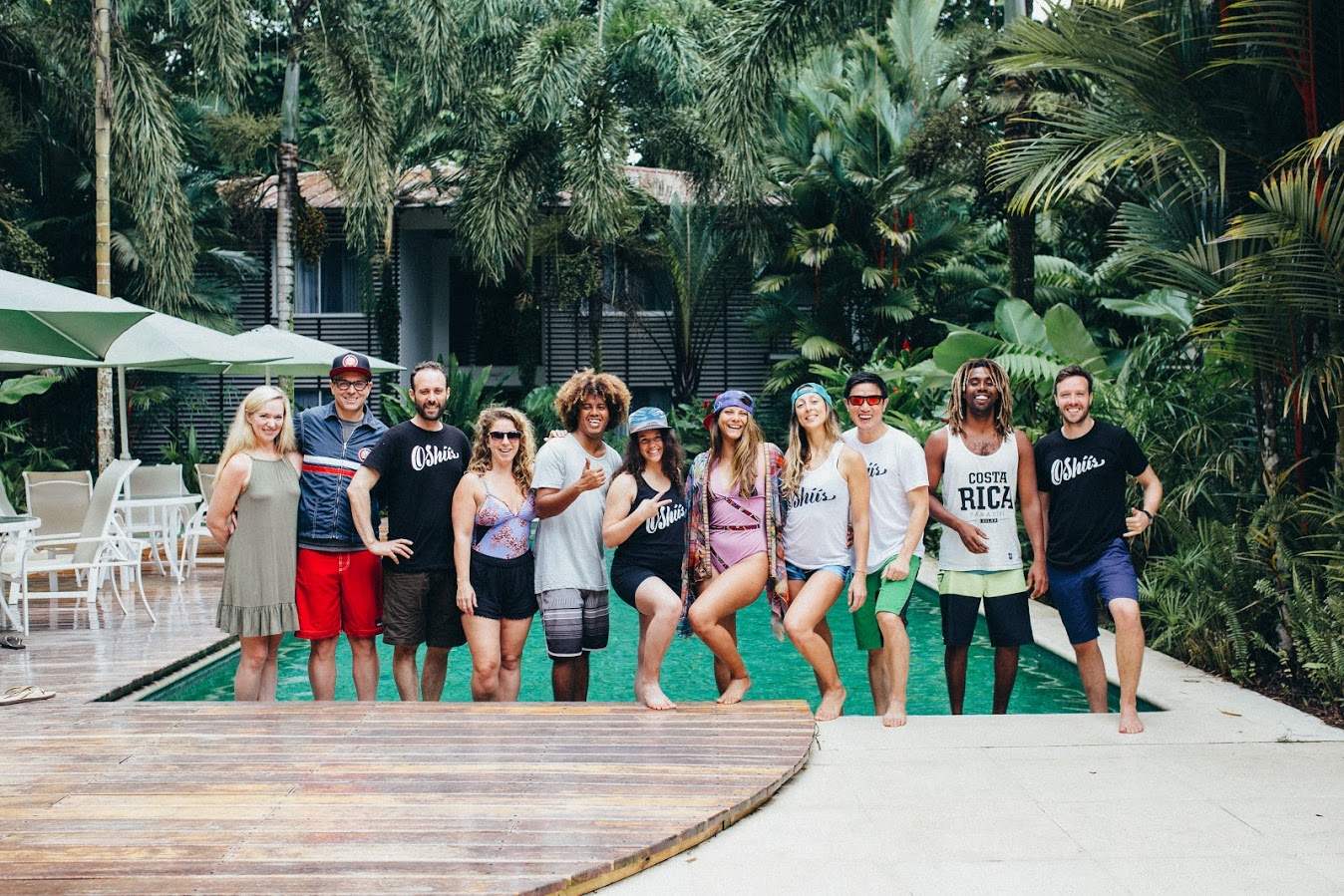 Our Love and Passion
Simply put, this is our passion! Some of the best moments in life have a combination of love and passion behind them, this is why Oshiis Surf is a success. We are determined to share our love and passion for life, travel, adventure and creating new experiences, with each and every person we meet. We encourage our guests to step out of their comfort zones and challenge themselves in new ways. In all aspects, mentally, physically, emotionally
If you can dream it, we can achieve it!!
We are here to exceed your expectations and provide you with a fully catered and personalized experience."
No need to have excessive cash
Combine 2 or more destinations
Costa Rica
– Puerto Viejo Caribe / Esterillos Pacífico
Panama – Cambutal Pacifico/Bocas Del Toro Caribe
Whether you're looking for a 2 day surf lesson, chocolate farm and waterfall excursion, a 5-day surfing, fishing, and crocodile safari or even a 14 days trek exploring the Caribbean coasts of Costa Rica and the islands of Bocas Del Toro Panama, we've got you covered.
Are you an adventurous couple looking to create unforgettable memories, while learning new things about yourself, your partner, a lifestyle, a culture, and a community? Look no further…
Are you looking for a memorable experience to share with your team, a group of friends or loved ones? We've created a perfect platform for you to deepen your relationships with your people as well as yourself through surfing, adventure, delicious food, exotic drinks, dancing to live music and overall having an epic time!
Imagine being able to show your children the world in a safe, fun, active and educational environment. We offer a stress-free holiday with Zero planning. Just pack and go!! We provide opportunities to deepen your relationships with your family while having fun and learning new things about a different culture and a community.
Within only a few short hours with the Oshiis team you will feel welcomed into the family and instantly starting to learning new things about local knowledge and culture. Authenticity is the key.
Let's get to know each other better. If you would like, please share a bit more about yourself, and we'll show you the best options for you and your tribe.