Top 10 Kid Friendly Activities
in Puerto Viejo
Learn about the Kid friendly things to do in Puerto Viejo Costa Rica
Travelling as a family at times can be daunting… Not just planning all the logistics like flights and hotels, but also finding the most engaging and fun activities for your kiddos. Now of days it's hard for us to get our kids off the tablets and interested in things other than Fortnite, TicToc, Snap Chat, Instagram etc.
I believe that kids don't always want to be on their phones or tablets, they just don't always know what to do with their time.
Travelling to Costa Rica can easily changed that! ! Those "But mom, do I have too…." will soon become "OMG mom Thank you, that was so fun!!"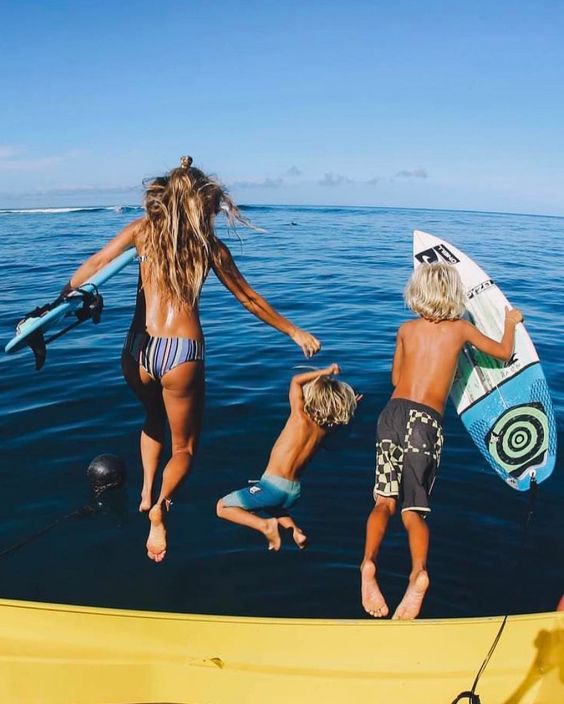 There is an abundance of exciting, entertaining and even educational activities and experiences. Something fun for the whole family. Especially, on the Caribbean coast of Costa Rica.
The Caribbean coast and Puerto Viejo are home to some of the most pristine beaches and crystal clear waters in the country. It's also hosts a large variety of adventure activities, botanic farms, wildlife refuge and cultural activities.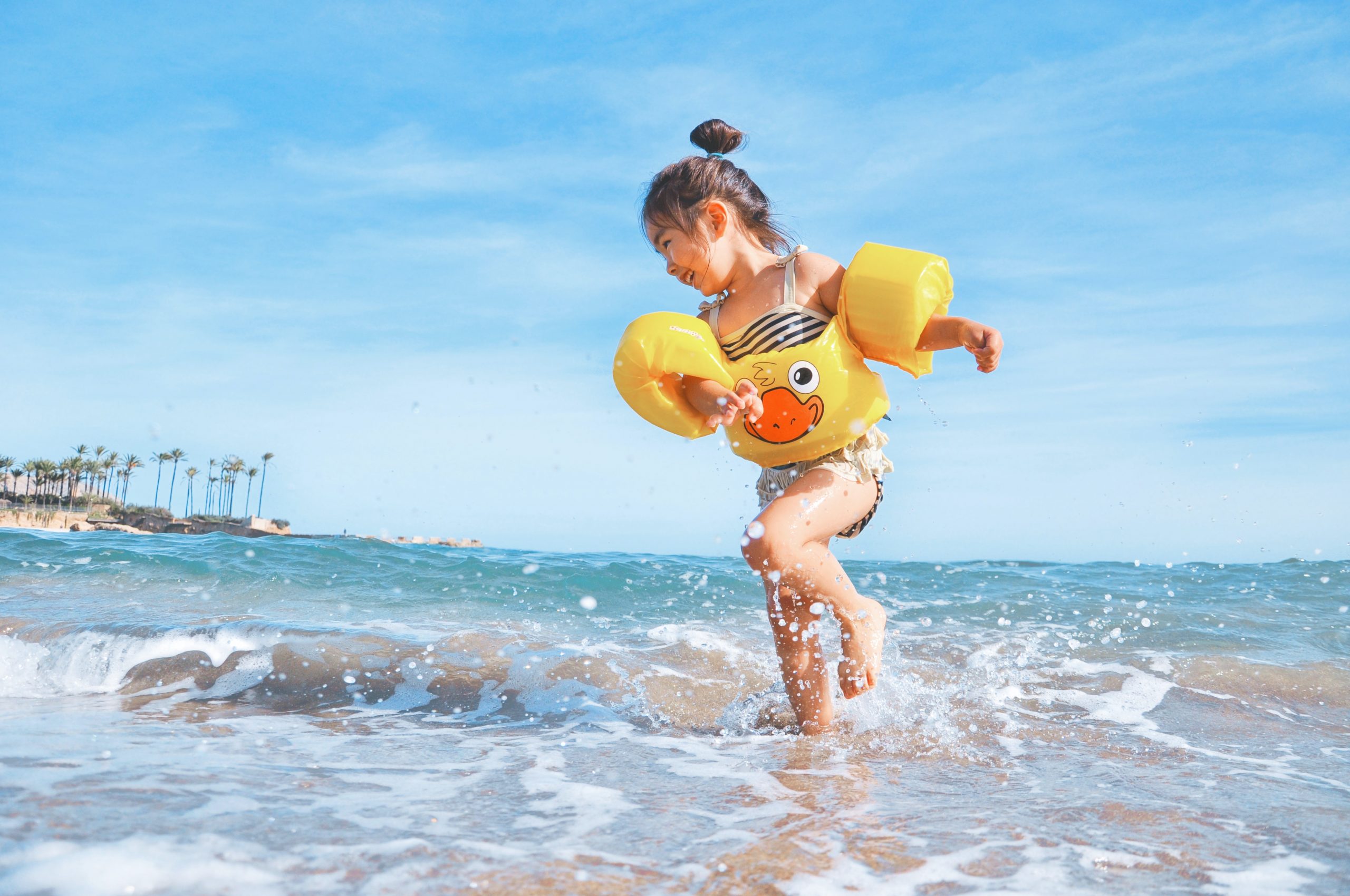 Here is our top 10 kid friendly activities if you're visiting Puerto Viejo and the surrounding area with your family….
Take a Surf Lesson: (Ages 3+)
People, young or old, often find surfing intimidating. But I promise, your kids will love it. Make sure you find an instructor who has plenty of experience with kids and I guarantee you and your family will have a ball!!
There are many calm reef pools in the area that are perfect for families. The beach in front of El Chino, Playa Chiquita, Arecife and Manzanillo are the best spots.
Visit an Animal Refuge: (All Ages)
The Caribbean is home too many facilities that accommodate to the well being of the wildlife in the area. Are Manzanillo (Great Green Macaw), Jaguar Rescue Center, Sloth Sanctuary, Iguana Sanctuary and Butterfly Gardens . Just to name a few…
River Kayaking: (Ages 2+)
The river mouth at Punta Uva is the best place to go. The likeliness of seeing turtles, sloths and monkey's in the wild are quite high, especially with a guide. They know where to look…
Waterfall Trek: (All Ages)
Your kids will love a nature walk and a swim in fresh water pools. The closest waterfall is just 15 min from Puerto Viejo heading towards Bri Bri. It's a short walk from where you park to the waterfall. An easy walk for all.
Indigenous Chocolate Farm: (All Ages)
On the Caribbean coast there is a large Bri Bri Indigenous community. Thier culture, rituals and way of life are still living strong. Visit with a local family and learn about the cacao tree, other medicinal plants and the sacred ritual of making chocolate.
Cruise like the locals. Check out the town at a different pace.
For those kids who love life on wheels, there is a small yet fun skatepark in town attached to the church. A great way to meet other kids in the community.
Flying high on top of the tree tops is every kids dreams, even if they haven't realized it yet. It is the closest and safest thing to flying like a bird. TerrAdventuras has the highest and the longest cables in the area.
Whitewater Rafting (Ages 12+)
Another one for the older kids who have a bit of adrenaline junkie in them. Exploradores Outdoors offer a half day excursion to Rio Pacuare. Transportation, breakfast and lunch included.
A question that is as old as time… Is it better to use a travel agency or to travel...
read more
A question that is as old as time… Is it better to use a travel agency or to travel...
read more
Looking for a place to stay while traveling to Costa Rica? @casaoshiis is not your typical...
read more
A letter from Amy - Founder of Oshiis Surf Find things to feed your adventurous spirit and stay...
read more
Post Covid Travel in 2020 All of our lives have been disrupted since Covid 19 presence...
read more